Enriching each guest's time and providing them with a memorable stay.
That is the essence of our hospitality.
The thoughtful hospitality we show toward our guests is nothing out of the ordinary—we are simply providing what is expected. By improving the overall personal capabilities of our staff members, we make sure that the time spent by each visitor at Syoenso Hozugawatei is satisfying.
The fact that this type of hospitality is considered commonplace is what makes it such a challenge. It is the type of hospitality we strive to achieve.
Syoenso Hozugawatei:
born together with Yunohara Hot Spring.
Our inn has achieved gradual growth over time, developing together with the Yunohana hot spring area itself.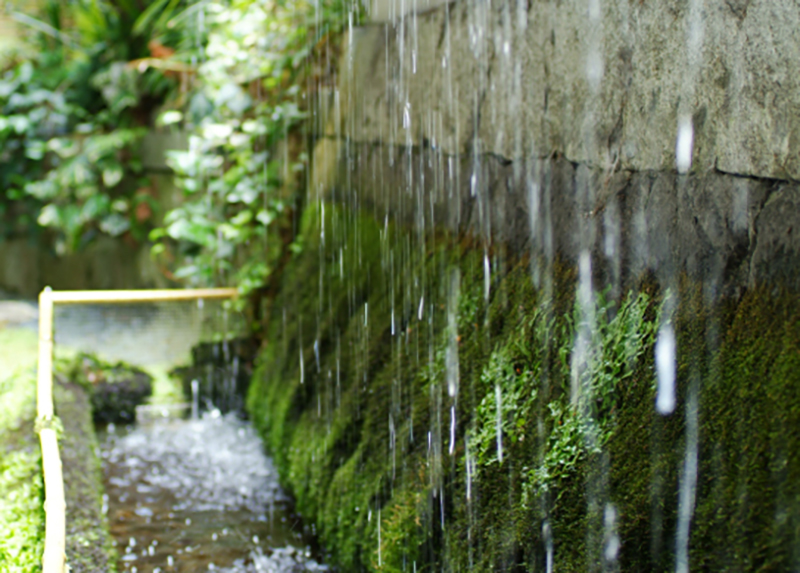 Focusing on provision of added value as Japanese-style inn(ryokan) in a hot spring resort.
We strive to enrich each guest's time, provide them with a memorable stay and bring a smile to their face.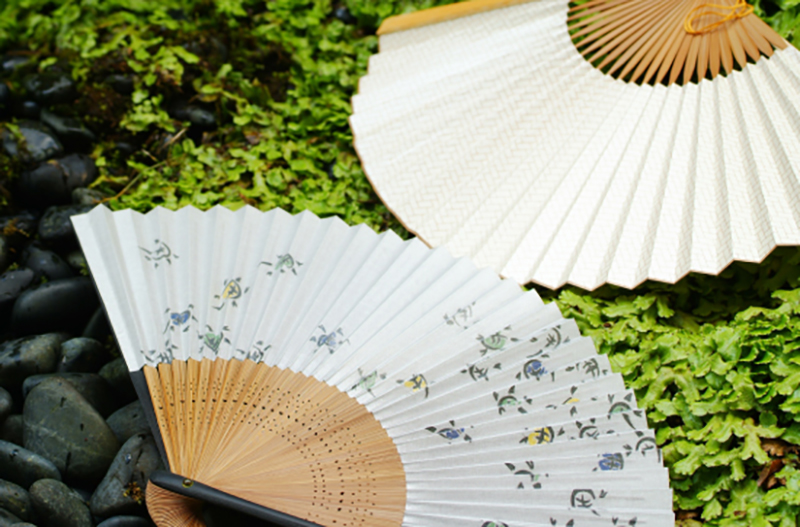 Improving each and every staff member's overall personal capabilities to become the ideal hot-spring inn.
We undertake these efforts in order to provide high-quality service to our guests.